Tropicalfete Saturday Programs – Steel Pan, Stilt Walking (Moko Jumbie), African Drums, Photography and Videography
Tropicalfete, Inc. is formally inviting participants to register for our Saturday programs. Our programs are being held at P.S 135 and P.S 41 from 9 am to 12 pm. Please register using the following link. https://tropicalfete.com/registration-form/
For additional information:
Tel: 1 (646) 504-3383
Email: info@tropicalfete.com
Facebook: Tropicalfete
Instagram: Tropicalfete
Website: https://tropicalfete.com/
P.S 135:
Steel Pan:
Feel and Enjoy the Rhythm of the steel pans is a project whereby talented and accomplished musicians nurture aspiring musicians by teaching them steel pan instruments as well as providing these fledging musicians with a more in-depth and honest look into the industry. They will gain deeper insight into who they are as artists. The young musicians will also get educated on the history of the steel pan instruments.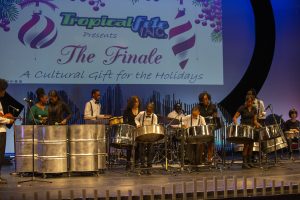 Stilts Walking (Moko Jumbie):
A Professional Stilt Walking Group that is able to spin, leap, run, and Dance on stilts to various types of music. The program teaches stilt walking to anyone willing to learn.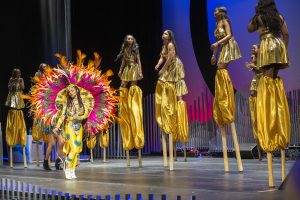 P.S 41:
African Drums:
One of the most flexible and common percussion instruments in use today is the djembe (pronounced JEM-bay). Due to its ability to produce an incredibly wide variety of notes, specifically the bass (low), tone (mid), and smack (high).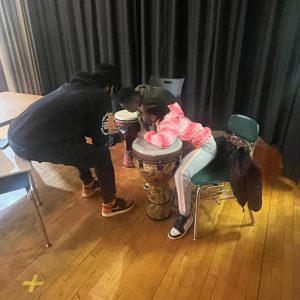 The art of Photography and Videography:
A program created to support the artistic endeavors of youth and young adults in entertainment media and the arts.
Register with us today!