PRESS RELEASE: International Reggae Artist I-Octane Teams upwith Twice GRAMMY award-Nominated JBoog for Single and Selected Tour Dates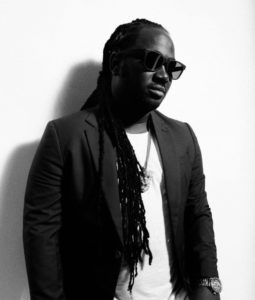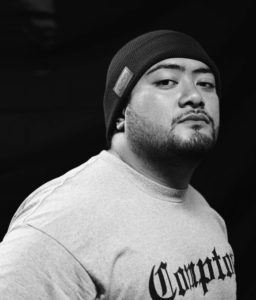 Jamaica, U.S.A (MPR Consulting) – On the heels January 13th memorable and exciting performance at renowned stage show Rebel Salute in Jamaica, International reggae star I-Octane has premiered his new single "Pretty Loud" featuring two times nominated Reggae artist J Boog, and announced that he will join him for selected California tour dates.
The latter will be in support of I-Octane's anticipated third full length album titled "Love and Life", which is set to release on March 30th, 2018. Albeit much earlier performances will be announced, the California leg of JBoog's L.O.E tour will introduce reggae star I-Octane to new fans, and deliver a dose of Jamaica's steeped vibes to San Luis Obispo, Bakersfield, Fresno, Redway and Monterey.
Speaking on the song's inspiration, I-Octane explained "I was in the studio talking with my brethrens about how we see some beautiful women that never can keep a man, or always change men. We all know some of them that think that because they are beautiful, they should be treated a certain way. It's like that is all they have to offer, and they come with a certain attitude and expectations from men. Of course it's not all women, I don't want to stereotype, but it's plenty of them. That basically was the inspiration. That is what the song Pretty Loud is about. The idea to work with JBoog came from my manager Wendy. We were talking about him and his accomplishments in reggae on the international front, and she suggested him for the record, and yeah he delivered as expected, his voice just fit in perfect. It's one of my favorite collaborations. I get to introduce him to my audience, and i get to know his audience.We give thanks. "
Distributed by IDC, "Pretty Loud" will be available on February 9th, is now purchasablle as a pre-order smarturl.it/IoctaneJboog
"As a fan of reggae music, i have long admired and actually been a fan myself of I-Octane. I've had the pleasure of working with some great artists and now I can count him among those names. What makes it sweeter is not only our collaboration, but the fact that we will perform it together when he joins my L.O.E tour in Cali. One Love" – J Boog