Kenya Rapidly Becoming the Dancehall Capital of Africa
Over the last few years the people of Kenya (located in east Africa) has been steadily embracing dancehall music and culture. The sound from Jamaica is being promoted in Kenya at such a rapid rate that the country is now being called the Dancehall capital of Africa. The growth of Dancehall in Kenya can be attributed to the numerous skilled Kenyan disc jocks that seem to all have a great respect for Jamaica's music, its people and overall practices.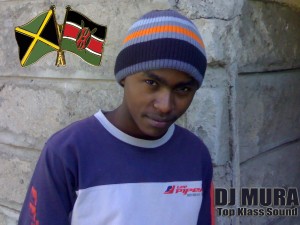 Additionally, Kenya has one of the longest running Reggae/Dancehall music video shows called Stepping Razor which was started by international Kenyan promoter, Kenya Don. Also, the country has one of the liveliest commercial radio stations (home boyz radio on 103.5 fm) that centers a lot of its programming on Jamaican music.