'REGGAE LOVES ROMANCE' INSPIRED BY BOB MARLEY, OUT MAY 11
From the Gleaner– New York-based Japanese, Eisaku 'Selector A' Yamaguchi, said Bob Marley planted the reggae seed in his homeland during his first and only tour of the county in 1979. Marley and the Wailers played eight intimate concerts over 12 days, and were greeted by enthusiastic fans in Tokyo and Osaka.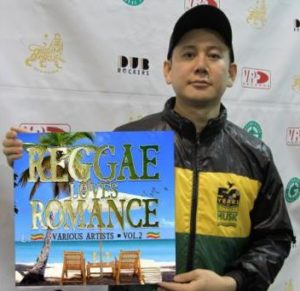 Today, the reggae seed has germinated and is bearing fruits globally and is part of the inspiration for Yamaguchi's soon to be released Reggae Loves Romance Vol 2, which will be available on online platforms on May 11.