Miss Teen Diva 2012 Stands as an Artisit Against Addiction
Miss Teen Diva 2012, Shaemore Smith joined other performers at the 18th Artist Against Addiction Showcase in Virgin Gorda to raise awareness to the drug and alcohol abuse and addiction. Shaemore recited a poem titled "Healthy Choices – Healthy Community" which was also the theme for the event.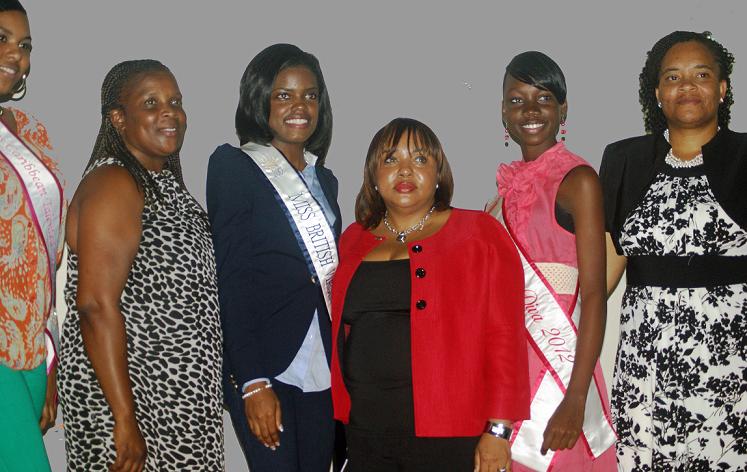 POEM:
Healthy Choices – Healthy Community
Healthy Community … Healthy Choices
This is a cause where we should lift our voices
As we stand and speak in solidarity
With strong form and precise clarity
Let us make a joyful noise
As our people find it worthy to rejoice
As we all start to make more healthy choices
Now we can take this from a holistic view
Or we can start a movement with just a few
To make a change and YES, a difference
And then take it to a level where we are consistent
And persistent in doing right
Yes, this is where we need to set our sights
As we eat more healthier,
We can work on being our brother's keeper
As we refrain from alcohol and illegal drugs
we can stop watching each other with shrugs
as we build our spirituality
we increase our love's capacity
it's all in us and we can do it
each day a new step – bit by bit
our community is in our hands
so let's unite together and take a stand
for a better future filled with love and unity
it has to be Healthy Choices – Healthy Community!