Don Dem Partners With Ras Demo To Release "How Dem A Live"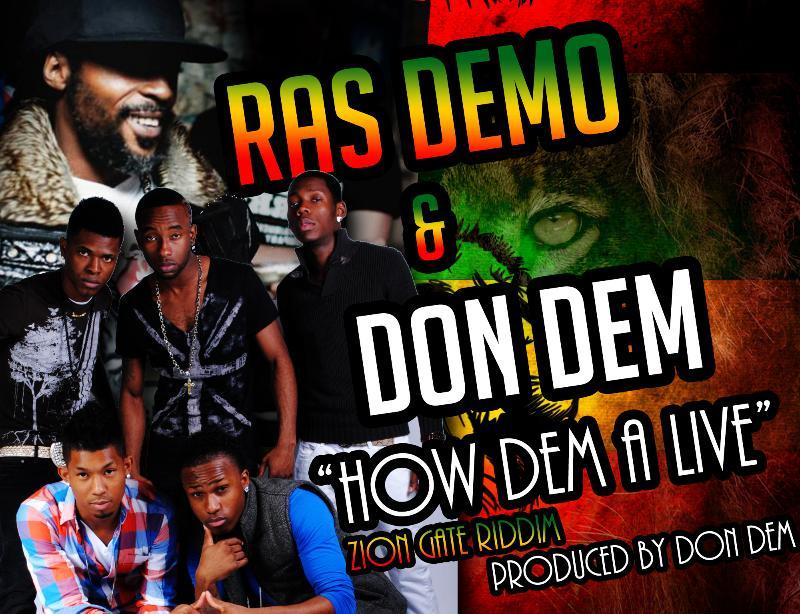 They may seem fairly new to the music industry but their music is powerful, timeless and entertaining. Don Dem isn't holding back and is ready to spread their music worldwide with all intentions of leaving their beats in your hearts and on your minds. After ending last year on a high note copping another dance award in Canada, releasing new music such as "Trust Me Girl", "Blind To Them" amongst others, the group is on fire!
Don Dem has partnered with Ras Demo to release "How Dem A Live". This single is their reflection of Jamaica's society, a musical social commentary from their own personal perspective. While they don't aim to cast judgment, they only seek to bring into perspective the priorities of a nation that grapples with anemic economic growth, high debt, and high murder rate amongst other societal ills. They allude to the fact that instead of paying attention to things that will benefit us, we rather worship material possessions living an unjust and ungodly life.