Jane Macgizmo's feature performance LIVE on Smile Jamaica
Jane Macgizmo graciously accepted the invite to perform live during Tuesday's (March 29th) rendition of TVJ Network's favorite morning show, "Smile Jamaica". A pleasant surprise to the Jamaican artiste after finishing a number of live performances throughout March on her mini promo tour around Kingston.
The songstress, actress, and visual artiste made appearances at Redbones Blues Cafe, Nanook, and opened the show along with her dancers for Vaughn Benjamin 'Akae Beka' of Midnite during the staging of Midnite in Kingston. The tour aligned perfectly just after Jane debuted her Music Video (Now playing on BET Soul & BET Jams) for her original Dub Tronica genre song titled, "Babylon".
The song captures the enticing and rebellious nature of Jane's music. The popularity of "Babylon" recently sparked a controversial discussion on Twitter, between well known artistes, fans, and media persons alike, debating the category of music which Jane represents.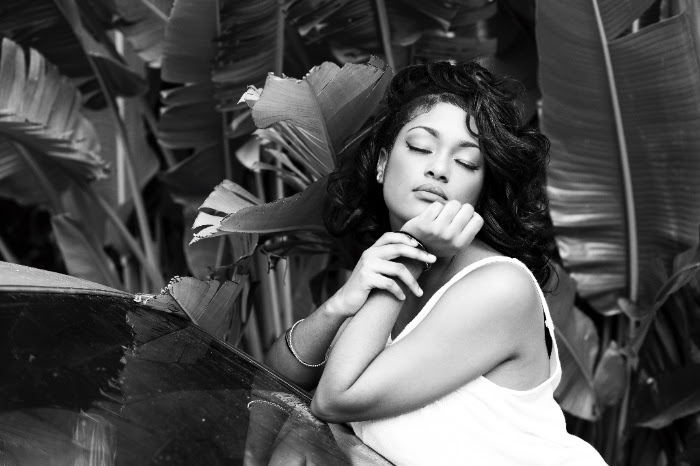 About Jane Macgizmo: Born Denieze Anderson outside Mandeville, Jamaica, Jane Macgizmo discovered her passion for music at the age of seven, when she began piano lessons at Sybil's Music Studio. Piano led to flute, trumpet and percussion in her school's orchestra. Her natural interest honed her musical and vocal skills, in addition to writing and production generating the release of anthem "Babylon" and the seductive song "Black Skin." She is now working with acclaimed Red Bull Music Academy producer Sawandi Simon and the master mind producer behind a number of Chronixx's hits, Teflon of Zinc Fence Records. With her summer pop song "Guns & Roses" soon to be released and a reasonable amount of music being cataloged for her EP later in 2016, Jane Macgizmo is set to be Jamaica's next mellifluous sensation.