'Gateway to the World' welcomes you home on February 1st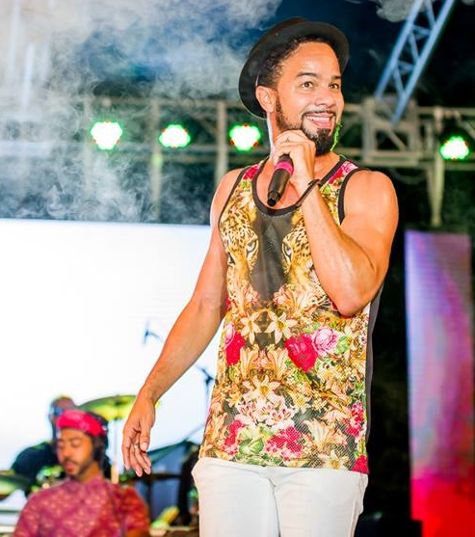 Piarco, Trinidad (Sonique Solutions) – After 2 years of successfully bringing the world to Trinidad & Tobago's Carnival, the ultra all-inclusive event 'Gateway to the World' returns to satisfy the festival appetites of T&T's discerning party goers.
With its theme 'Welcome Home' the 2019 edition of this all-inclusive affair takes place at the car park of the old Piarco International Airport on Friday 1st February and will deliver an event which is truly worthy and representative of the twin-island republic's cosmopolitan culture.
Organizers of the event, FODAT LTD, are going above and beyond to provide a perfect occasion for Soca lovers to enjoy a premium atmosphere outside of the confines of Port-Of-Spain and promise the best vibes and the most beautiful ambience for patrons to eat, drink and dance.
Gateway to the World 2019, which boasts the affordable all-inclusive early-bird price of $800 TT ($118 US) , will feature a broad selection of delectable, cross-cultural cuisine, an assortment of top shelf beverages (including specialty cocktail bars & drink zones), music from top local DJs and the best in entertainment. Attendees will board a non-stop voyage to musical ecstasy with live entertainment by the ever- popular Kes The Band, Chutney-Soca sensations Ravi B and Karma, the dynamic
A Team band and unforgettable performances from 2019's top Soca acts which include Farmer Nappy, Patrice Roberts, Shal Marshal, Nadia Batson, Ricardo Drue and 5 Star Akil. Last year's event attracted a wide cross-section of the nation's top partiers including local fete connoisseurs, university graduates and professionals in various sectors who have referred to Gateway's premium ambiance as 'setting the bar high for events in east Trinidad'.
If this is any indication of what is to come, then it is safe to say that this year's patrons are in store for a first-class sizzling Soca soiree. Prepare to take flight with unique decor, entertainment and amenities at the 'Gateway to the World' ultra-premium all-inclusive experience on Friday 1st February, 2019 at the old Piarco International Airport car park from 8PM – 2AM.
For tickets, please visit: https://secure.islandetickets.com/event/Gateway-to-the-World​For additional information please visit Gateway to the World via www.facebook.com/GatewayToTheWorldTT/ (Facebook) AND www.instagram.com/gatewaytotheworldtt/ (Instagram) # # #