Caribbean Music Festival Line Up Announcement 2018
As we get ready for our fifth year – CMF wants to say a massive Thank You for your support over the years and let you know we appreciate you. This is the first list of acts that we have for CMF 2018.
We would like your support for our campaign this year by reposting, commenting and sharing our images and information for the festival this year.
Caribbean Music Festival (CMF) is an event that showcases the music of the Caribbean and we will continue to bring you artists that have quality music and top class performances.
Caribbean Music Festival 2018 Line Up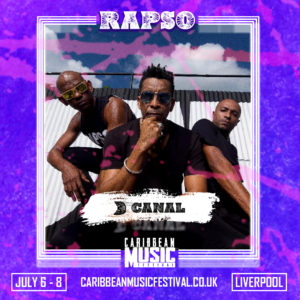 3 Canal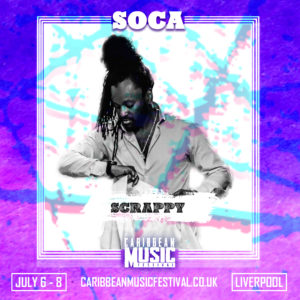 Scrappy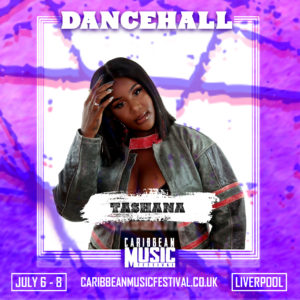 Tashana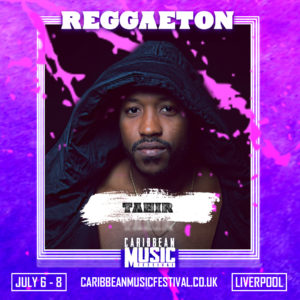 Tahir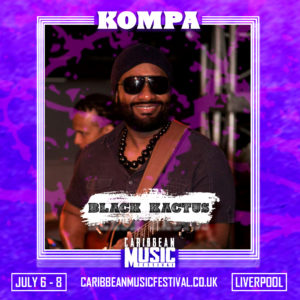 Black Kactus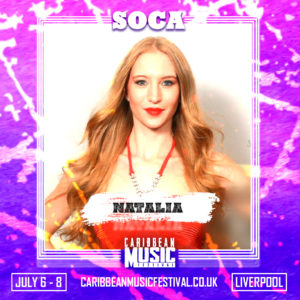 Natalia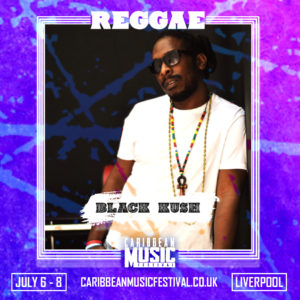 Black Kush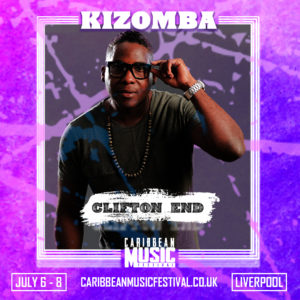 Clifton End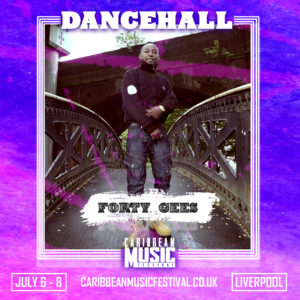 Forty Gees