Caribbean Gospel Band Forward Propels with Three New Gems
Caribbean Gospel super-group Forward propels with three new Gospel gems – "Daddy," "Jesus Save Me" and "Moving Forward," all now available worldwide, from FOX FUSE. Inking an exclusive, worldwide digital distribution deal with FOX FUSE, Forward's entire catalog will now become available to the international audience, starting with these three releases.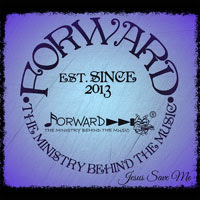 Based in Trinidad and Tobago, Forward consists of 12 members. Formed by Russel Garner and Milio Providence, the Gospel duo played together for four years before deciding to expand the group. They envisioned a band with a collective of young individuals who possessed undiscovered talents and made that vision a reality. The newly-formed band earned its musical stripes by performing at Gospel events and concerts, where they opened for artists such as Marvin Sapp, Tye Tribette and Papa San, just to name a few.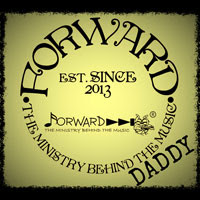 "Daddy," an upbeat soca track, was written by Shantal Lindsay and speaks about the Father, who is Jesus Christ. "Jesus Save Me" was written by Marsha Cooper and is a worship song that was penned from the heart, to remind us that we all need Jesus to save us. "Moving Forward" was written by Claudia Jones and is a Gospel Afrobeat song that encourages one to get up and move forward, no matter what situations one may encounter.
"What makes our style of Gospel unique is we try to be ourselves in whatever we produce, so it can be original and authentic," states Forward's Vice-Captain, Milio Providence. "We also target all forms of Gospel and make our own version, with the help God almighty."