Farenite Ignites with Four Diverse Gospel Jams
Trinidad and Tobago-based Gospel artist Samuel "Farenite" Selkridge ignites with four genre-spanning Gospel jams – reggae with "Mama I Love You," hip-hop with "Child of God," and Gospel soca with "Child of God" and "Royalty," all available worldwide from all major digital retailers on May 6, 2016, with pre-order available now, from FOX FUSE. Inking an exclusive, worldwide digital distribution deal with FOX FUSE, Farenite's entire catalog will now become available to the international audience.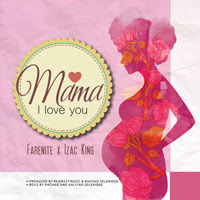 Respected for his writing, in particular his lyricism and biblical content, Farenite has chosen to boldly proclaim his faith through this medium to positively affect people's lives. He displays such lyrical prowess by penning all four new hits. "Mama I Love You," featuring Izac King, is a tangible expression of all the love he feels for his mother and for anyone who feels the same. "Child of God" is a bold proclamation of faith and allegiance to God and encourages others not to feel ashamed.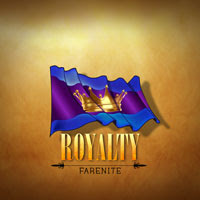 "Royalty" reinforces the truth that through the blood of Jesus Christ, we have been restored. "Champions" is an assurance to believers that defeat is not an option, and a reminder that power and authority has been given to everyone.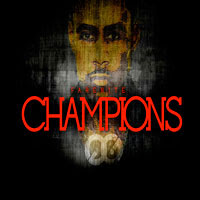 Farenite is known for dabbling with genres, spanning soca, reggae, EDM, hip-hop and dancehall. He has performed on stages alongside Positive, J. Prince, Jadee, Sean Daniel, Koen Duncan, Shiselon, Mr. Lynx, Jay Square, Blessed Messenger and Sherwin Gardener just to name a few. "I believe in the transforming power of music," states Farenite. "I make it a challenge to find more creative ways to present the Gospel through music."