Brass 2 The World – Brass on De Road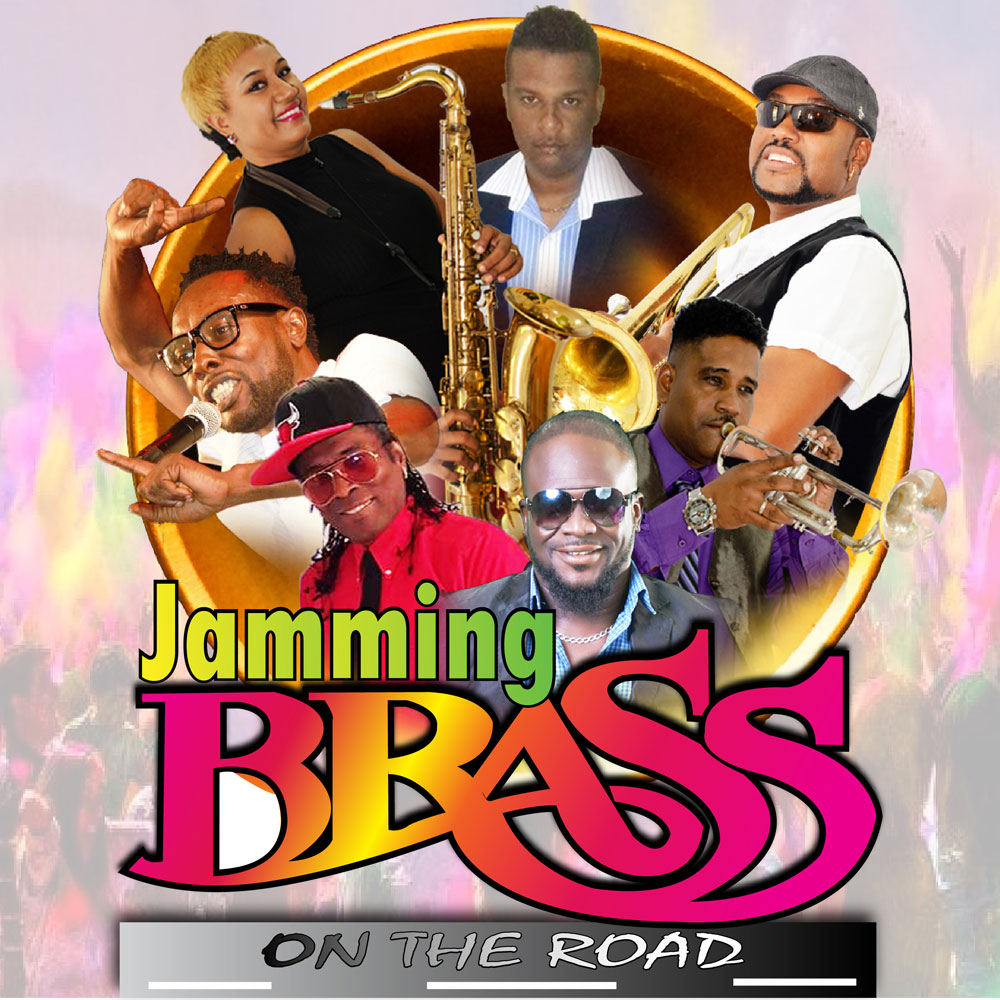 CREDITS & INFO.:
Produced by Black Carpet MovementVocals by Kurt Allen, Heaven 'Snakey' Charles and Russell CadoganTrombone by Burt MarcellinTrumpet by Rolston MathuraTenor Sax by Jamie GhanyMastered by Mice
During the 1950's to the early 1980's Mano and the Mano Marcellin Ochestra used to thrill audiences locally, regionally and interna􀆟onally. They won sevenBrassorama 􀆟􀆩les, recorded albums and played for hundreds of dance par􀆟es and fetes throughout the country. The Music was sweet…and it was about the Brass!In 1965, he introduced amplified music into the Carnival parade which meant instead of musicians walking the route with their instruments, they were nowdriven and the music amplified, that was indeed the forerunner to the presence of electronic music on the streets of Port-Of-Spain for the Carnival parade. ComeCarnival 2019 – Brass 2 the World is Jamming Brass on the Road.