BARTENURA MOSCATO & COMBINE INSURANCE ON BOARD AS SPONSORS OF "SINGERS IN ACTION" CONCERT IN NYC, NJ
New York: Brooklyn based Jammins Production and CCB Int'l is pleased to announce that Bartenura Moscato and Combine Insurance are official sponsors of the annual "Singers In Action – Part. 2" concert series slated to take place on Friday, August 2nd at the Hammerstein Ballroom in Manhattan and debuting at the New Jersey Performing Art Center (NJPAC) in Newark, New Jersey on Saturday, August 3rd, 2013. The concert's stellar lineup includes lover's rock king Beres Hammond and 'Reggae Ambassador' Luciano.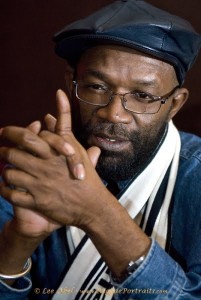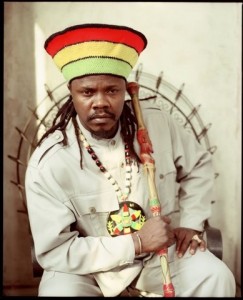 In endorsing the event, Kelly Ann Ross, executive of Bartenura Moscato said, "We consider this sponsorship an important element of our brand and business objective. The fact is we have had a great working relationship with George Crooks and his team at Jammins Production in the past. We had great exposure at the Barclays Center at the historic Sounds of Reggae Concert on 12.12.12. All Jammins produced events are sold out and their guests enjoy drinking Bartenura Moscato, making this partnership a perfect match!"
Hortense Manbauman of Combined Insurance said, "Our main reason for coming on board with Jammins Production is for the brand exposure it offers and for the opportunity to educate the Caribbean and African American communities about supplemental Insurance and how it can help families supplement their loss in case of an emergency."
An elated George Crooks, CEO of Jammins Production said, "We are extremely pleased that Bartenura Moscato and Combined Insurance have come on board as sponsors of our marque concert series. Jammins has had a long and valued relationship with both these clients and we are excited to have them on board again. There is a lot of excitement building up in anticipation of the performances of Luciano and Beres Hammond. Fans are going to get a terrific show I promise" he said.
Mr. Crooks also announced that part proceeds from "Singers In Action Part 2" will be donated to the University of the West Indies via the American Friends of the University of the West Indies (AFUWI) organization. At last year's historic Sounds of Reggae Concert, Ann-Marie Grant, Executive Director of the American Friends of the University of the West Indies (AFUWI) organization accepted a substantial donation from title sponsor BioLife for the University of the West Indies Scholarship fund.