VP RECORDS BRINGS REGGAE GOLD TO LIFE IN ATLANTIC CITY FOR BEACH ROADTRIP WEEKEND, JULY 12-15
The largest Caribbean-party tour festival, Beach Road Trip (BRT) Weekend will take place in Atlantic City beginning Thursday July 12- Sunday July 15th. VP Records is proud to be a sponsor of the festival and to celebrate the launch of the 25th Anniversary of Reggae Gold out July 27th, by hosting two Reggae Gold themed parties, the BRT Glow Eruption Saturday July 14th from 6:30-11pm and the Jouvert Breakfast Party Sunday July 15th from 9am-2pm.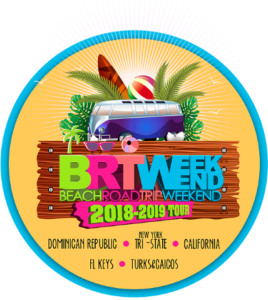 Along with the Reggae Gold Themed Parties, there will be a host of other parties (schedule on flyer above). Special invited ambassador Marvin The Beast will be there to capture all of the moments for his impressive 300k following on Instagram.
The star-studded BRT lineup features the best of Jamaica's dancehall with Machel Montano and Ding Dong Ravers in attendance as well as a host of special celebrity DJs. The 2018 BRT Weekend 2018 Tour also includes California, September 13- 16; and the Florida Keys November 1 -4. They will also land in Turks and Caicos for the first time Martin Luther King Weekend 2019.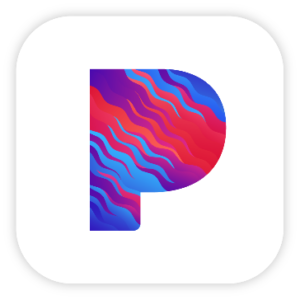 In conjunction with the 4 day event, streaming powerhouse Pandora Internet Radio has launched The BRT Weekend station, which will comprise of a playlist with the hottest reggae and soca artists, many of whom have or will be performing at a past or upcoming BRT weekend or who are signed to VP Records.
With 250 million listeners, Pandora uniquely strategizes on innovative ways to target specific audiences. The partnership between Pandora and BRT Weekend anticipates to have positive outcomes in Caribbean music streaming and the event production industries.