Silent Morning is in Jamaica's Carnival 2018
Kingston, Jamaica (Sonique Solutions) – Following numerous requests, the highly anticipated event which has become a staple in the Caribbean & North-American Carnival calendars is finally making its first appearance in scenic Jamaica on April 5th, 2018.
In the last decade, Silent Morning, the annual 'breakfast boat ride party' and cooler cruise concept has literally and figuratively made waves within the Caribbean islands and diaspora with landmark editions in New York City, Trinidad & Tobago and Grenada.
The celebrated event now comes to Jamaica and will be hosted on the Treasure Queen party boat in Kingston, on April 5th, 2018.
The promoters of Silent Morning, New York Caribbean Vibes.Com and Back to Basics Entertainment have been responsible for excellently executing several other well-known Carnival affairs including 'Verve', 'High Noon' and 'Afterglow' held annually in New York.
The organizers have pulled out all of the stops to ensure a safe and memorable experience as they bring their pulsating signature Silent Morning sensation to the land of Reggae.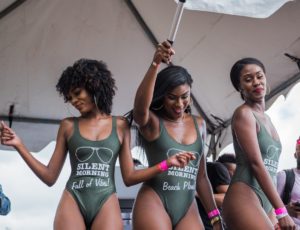 This new addition to the ever-expanding Jamaica Carnival schedule seeks to fill a gap in the market which features an abundance of large fetes and stage shows and consequently isolates those patrons who desire a smaller, more intimate gathering with an enjoyable, secure and stylish atmosphere.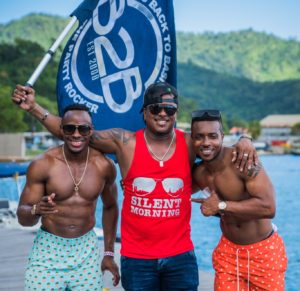 The famed event franchise which attracts a young adult audience within the 25-45 age range is catering to about 400 attendees and features a complimentary breakfast, picturesque ocean ambience and music by superstar DJs Back 2 Basics, Lord Hype, Tony X and DJ Smoke.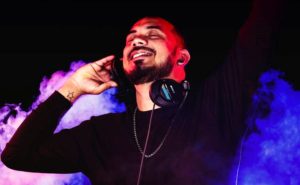 In true cooler cruise fashion, patrons will be allowed the luxury of boarding the ship with alcohol filled plastic bottles to satisfy their drinking pleasures.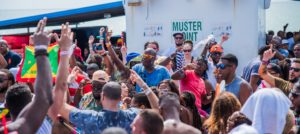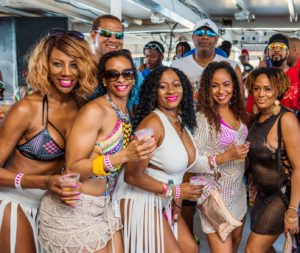 The awesome response to this 'Breakfast-time Bring a Bottle Boating' initiative by Carnival connoisseurs in T&T, Grenada and in the US is a clear indication that Silent Morning Jamrock-style will not only be a hit for Carnival 2018 but also a welcomed addition to the Jamaica Carnival landscape.