Montserrat Festival 2013 Invite Troupes & Groups to register early!
The Montserrat Festival Committee are asking persons or groups interested in participating in our Festival Day and New Year's Parade.
Are you forming a troupe for Festival 2013?
Are you joining a troupe?
Are you overseas and want to be in a troupe when you come?
Let us know!!!
The costume troupes are the colour of the Festival. Last year was colourful.
Let's do it again.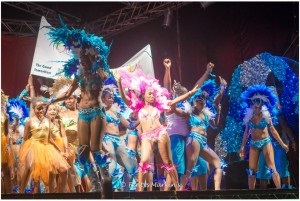 FESTIVAL 2013 JUST COME.