"It's a Pity" Music Video Released featuring Stylez aka IAmStylezMusic
Dancehall's rising star Stylez, aka IAmStylezMusic has just released the music video for his hit single "It's a Pity" which combines Dancehall culture with cinematography and story telling.
Shot on location in Jamaica, filmed by the HD Boyz and directed by Stylez, the music video sees the artist survive a plane crash in a desert, and armed with a prayer and two Psalms, overcome obstacles meant to dissuade him and throw him off his chosen path in life.  To emphasize the point of how energy flows, subtle effects using color can be seen emanating from Stylez throughout the video.
Tying in Dancehall culture, the dance crew Unruly Skankas makes an appearance at the pivotal point in the song where Stylez realizes that he has to be his own 'crew.'  The lyrics to accompany this thinking says "dem bwoy anuh gangsta fih real / dem bwoy ah gangsta inna panty sheet" meaning you can't trust what people say.
Speaking to fans during a live Q&A on Facebook live, Stylez talked about the struggles that upcoming artists face, and the struggles that sometimes come when people let you down thinking that you're rich and have it all.  "People thought that I come from Uptown and have rich parents so they didn't want to give me a chance" said the artist, "so I had to figure out who was who really quick and make sure my lyrics and visuals were on point so people had to give me a chance!"
Fans far and wide are giving the artist a chance and are excited about the video.  One user who goes by the handle KPip says "I first heard Lee Majors play the song on Boomstation, and from there I became a fan.  I love the video.  It's a good look for Stylez!"
Lee Majors as well as Tony Carr from WPFM 89.3 FM and Candyman from Sompa FM in Ghana all agree that the song and video are a success.  "When you get to the point that fans want to hear you on the radio and see you on the screen, you know you're doing something right" said Lee Majors.
The video for "It's a Pity" can be seen on YouTube via www.YouTube.com/IAmStylezMusic
About Stylez aka IAmStylezMusic:
The Dancehall Fraternity has christened Stylez aka IAmStylezMusic the title of Yawdy Aubry!
With a polished look, and a passion for all genres of Music, especially Dancehall, Stylez is one of the few artists who performs as well as he visualizes music behind the camera.
Originally hailing from  Portmore, the artist experienced the positives and negatives in life and always aimed to share those experiences in music, and by telling stories through music videos.
His debut 5 track EP, Facetime, offers fans a realistic look at a day in his life.  Combining Hip Hop beats with a hardcore Dancehall lyrical flow, the artist has attracted many fans from the US, and fans from the Caribbean who connect with the package Stylez represents.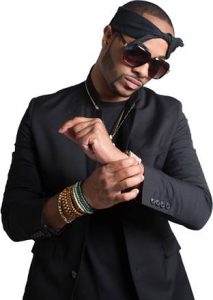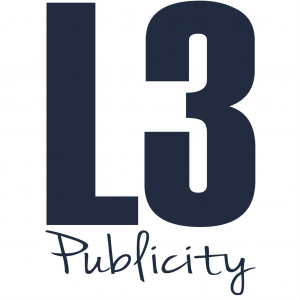 Download I Am Stylez Music for free online via www.IAmStylezMusic.com
Watch the "It's a Pity" here:  https://www.youtube.com/watch?v=ipLwxaU9lBA