[Fox Fuse] Federation Family: Weekendz Riddim, Fucha Kid Featuring Pipa "Fyah Truck," Fucha Kid "Feel Like Dancing"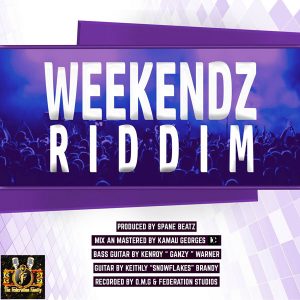 Federation Family presents a new compilation and two new songs with Weekendz Riddim, "Fyah Truck" by Fucha Kid featuring Pipa and "Feel Like Dancing" by Fucha Kid, all now available worldwide from all major digital retailers (released August 5, 2016), from FOX FUSE.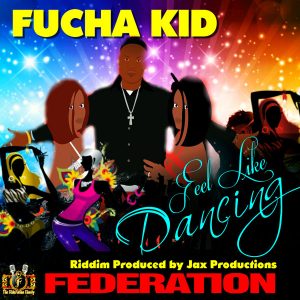 Founded by Antiguan entertainer Karl "Fucha Kid" Edwards, Federation Family is home to a number of local dancehall and soca acts from Antigua. The imprint seeks to cultivate new talent in its homeland, and thereby deliver diverse and exciting music to the international audience.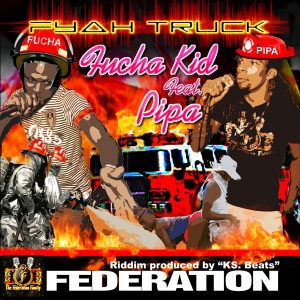 The three-track, groovy soca Weekendz Riddim, power soca "Fyah Truck" and groovy soca "Feel Like Dancing" were all crafted for the 2016 Antigua Carnival season, where they enjoyed heavy rotation on radio and playlists, and now make their way worldwide.
TRACK LIST – Weekendz Riddim
1. Bless Eye – Dancing Shoes
2. Fucha Kid – Tik N A Wine (Wuk) Featuring Federation Diva, Mac Truc, Shatta & Pipa
3. Spane Beatz – Weekendz Riddim