FOR IMMEDIATE RELEASE: Premium Food & Festivity at Fete with the Saints 2018
POS, Trinidad (Sonique Solutions) – The St. Mary's College Past Pupils Association has undoubtedly outdone itself with another unforgettable edition of its annual all-inclusive Carnival fundraiser as "Fete with the Saints" 2018 was another sold-out success.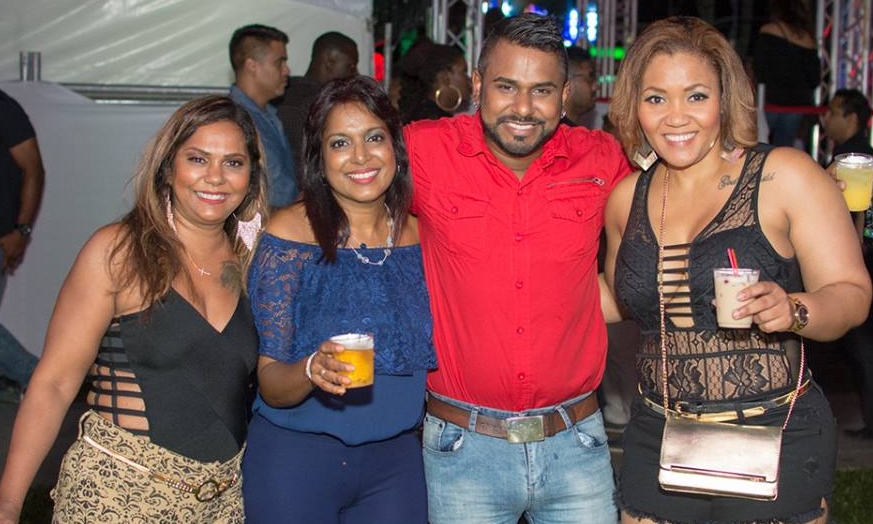 The beloved premium all-inclusive event has throughout the years evolved into a must-go affair with fete enthusiasts clamouring for its highly coveted tickets from as early December.
This year the fete that was held at the St. Mary's College grounds boasted the very best in top-notch décor, a free-flowing ambiance with strategically placed bars, food stations and seating areas and an exhilarating cast of T&T's top Soca music acts.
Deemed by many as the fashionable fete due to the collection of smartly-attired attendees, FWTS 2018 offered a sizeable stage area which was utilized by the event's many first-rate performers which included Soca songstresses Nailah Blackman & Patrice Roberts, 2017 Road March champions The Ultimate Rejects featuring MX Prime and CIC alumnus Kees Dieffenthaller and his band Kes The Band.
Kes electrified the audience with its many hits which included "Where Yuh From", "Wotless", "Fallin" and the 2018 smashes "Hello", "Dutty Carnival" and "Combine".
While onstage Dieffenthaller paid tribute to his old school stating that his song writing skills were honed during his time as a CIC student.
Machel Montano with his full band took the crowd to further heights of euphoria with his pulsating set which consisted of several classic Machel originals and a special guest appearance by Super Blue.
Montano and the Soca stalwart created a frenzy with their delivery of the 2018 Road March contender "Soca Kingdom".
There is no dispute that FWTS' performances were on point, however, in the opinions of many the biggest star of the evening was without a doubt the fete's premium line-up of cuisine which featured dishes such as Chicken Parmesan with Orzo Pasta, Hungarian Beef Stroganoff with Noodles, Grilled Lamb Racks with Cous Cous, Slow Cooked Beef Short Rib a la Matiguou with Polenta and Vegetables.
Several specialty Indian, Middle Eastern, Japanese and of course Trinbagonian dishes were also available for the fetters varying tastes.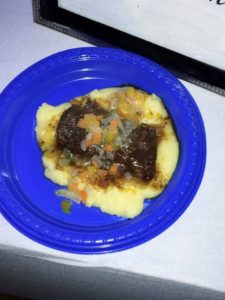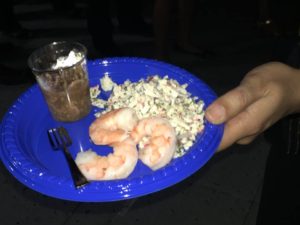 Most notably, in a true show of responsibility for its loyal patrons, FWTS offered several sobering food options to its departing guests e.g. Pork Ribs, Hamburgers and Doubles.