Christopher Martin Set To Headline One Mic, The Artistic Movement (New York Edition)
A star has risen! Christopher Martin, the talented singer from Back Pasture, St. Catherine, Jamaica, born on valentines day is set to headline One Mic, the Artistic Movement (New York) on Wednesday, November 28th 2012.
Christopher Martin shot to instant fame shortly after winning the coveted Digicel Rising Star title in 2005 and continues to make his imprint in Reggae and the culture. Selected by Managing Director of Destine Media, Ronnie Tomlinson, to launch the first ever One Mic, the Artistic Movement (New York), Christopher Martin is humbled.
"It is a great pleasure to have the opportunity to perform at the One Mic concert series. This event provides me with the opportunity to give my fans and potential new fans an opportunity to see me like never before. I promise it will be a memorable performance" says Christopher Martin.
"Christopher Martin embodies the vision, the concept and the future of One Mic, the Artistic Movement. When watching Chris perform whether on tracks or band, he delivers the brand 'Christopher Martin' 110% to his fans. I guarantee he will blow away the audience at One Mic, on Wednesday, November 28th. You will get to know Chris and see why we at Destine Media know he is truly the future and a staple for Reggae " says Ronnie Tomlinson.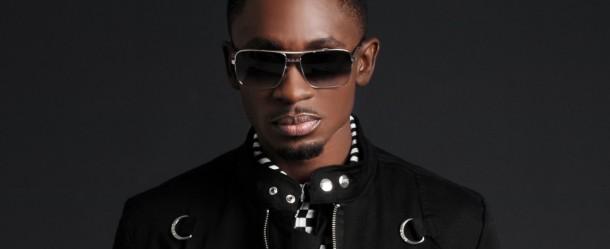 One Mic, the Artistic Movement (NY) will take place at the Obie Award winning Galapagos Art Space, located at 16 Main Street, DUMBO area of Brooklyn, NY. This concert begins promptly at 9 o'clock pm and doors open at 8 o'clock pm.