BP Marionettes open this weekend with 50th Anniversary Landmarks Concert
PORT OF SPAIN, TRINIDAD & TOBAGO (July 9, 2013) – This weekend, under the batons of conductors Gretta Taylor and Roger Henry and supported by a new multi-generational management team, the Children's, Youth, and adult BP Marionettes choirs take to the stage to celebrate the organization's sterling 50-year history with Landmarks.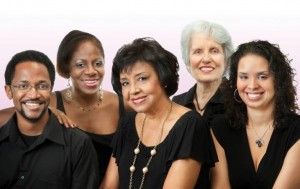 In a programme spanning Broadway, opera, calypso, gospel, jazz, spirituals and more, the group revisits some of their proudest moments, including award-winning performances at local and international competition; Caribbean premieres; and classic arrangements of regional favourites. Performing will be some of the group's best-loved soloists – Jacqueline Johnson, Feryal Qudourah, Hermina Charles, Garfield Washington, Marlon De Bique, Ayrice Wilson, Leah Lewis, and many more.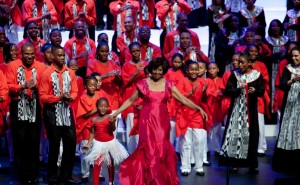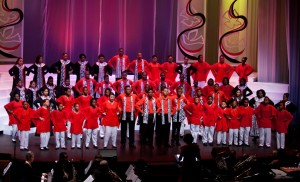 The Landmarks series also marks the launch of a companion double-CD of the same name – one CD of popular evergreens, one of Christmas favourites – plus a full year of anniversary events, including a production of Les Misérables. Through new media sponsor Columbus Communications, some of the Marionettes' favourite productions will also be available for viewing through FLOW-on-Demand starting next month.
Landmarks runs this Friday 12th (7:30pm), Saturday 13th (7:30pm) and Sunday 14th July (5:00pm) at Queen's Hall.