2019 Grammy Nominated Reggae Artist Etana Continue to Make History
New York , New York (December 19, 2018)   To say 2018 was fruitful for Etana would be an understatement. The singer released her fifth album, Reggae Forever, toured relentlessly and capped the year with a Grammy Award nomination for Best Reggae Album.
According to Etana, "It's been a year filled with hard work, determination  and triumph."
Reggae Forever was released in March by Tad's International Record. It went number one on the Billboard Reggae Album Chart and coincided with her extensive tour of the United States with J Boog and Jesse Royal.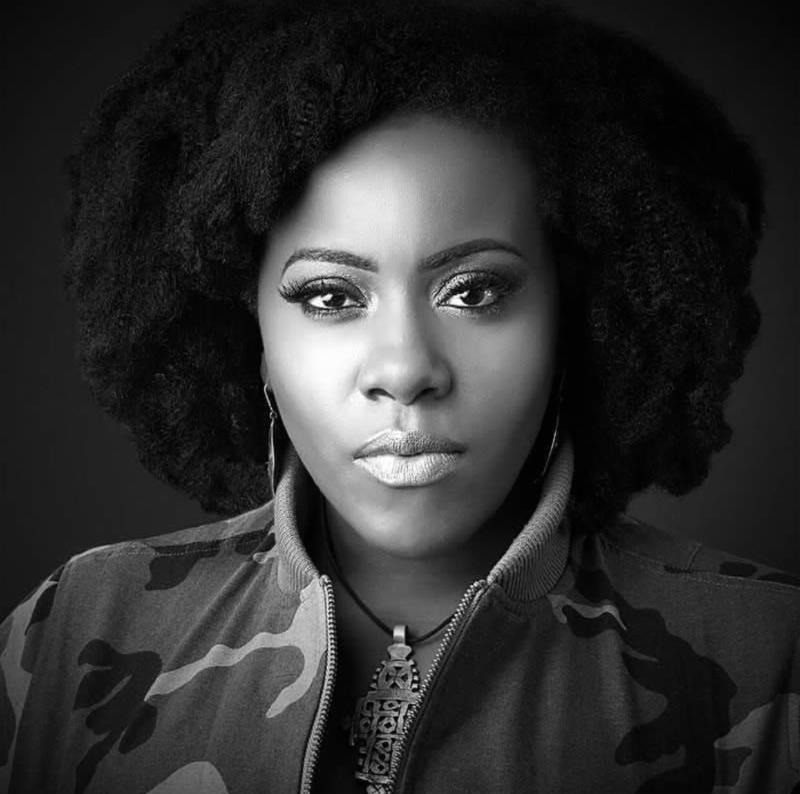 Her show, which launched the album in South Florida in July, was particularly successful. It drew a strong crowd of faithful fans to Krave Restaurant and Lounge in Fort Lauderdale, who witnessed a powerful 90-minute performance.
What makes Reggae Forever's appeal even more important for Etana is the fact that she was intimately involved in its production and marketing.
"T 
he prestigious and powerful group of people on the National Academy of Recording Arts and Sciences acknowledged my work and thought it was worth being mentioned in the Best Reggae Album list. I'm excited because it's my first independent project and in the Reggae category' the doors are now open to females,
" she said.
Reggae Forever is the first album by a female to be nominated for Best Reggae Album in 21 years. In the interim, pop music has seen women like Sheryl Crow, Beyonce, Rihanna, Alicia Keys, Amy Winehouse and Adele dominate the music industry.
With Reggae Forever released on International Women's Day, Etana considers her nomination a significant breakthrough for ladies in the male-dominated Best Reggae Album category.
"All the other genres include so many women. I am happy to see the Reggae category inclusive of women  in this ti me," she said.
There will be no letup in the new year. Etana and her management will be intensifying her presence in the US and European market, especially now that she is a potential Grammy winner.
"I'll be touring, recording, doing videos, releasing singles and doing spot dates. Tad's Records, The Empire Agency and Freemind Music have so much already planned. I am grateful."