Soulful Genre Fluid Singer K'Coneil Reveals Tracklisting, Release date and Pre-Order of Debut "Love/Lust" EP
After recently divulging to rave reviews the cover art and title of his debut "Love/Lust" EP, New York based recording artist K'Coneil has revealed his much anticipated track listing.
Executive produced by renowned billboard producer Sean Reid and Warren Bloise of Gedion Soldiers Entertainment, the EP features "Not This Time" produced by Kheilstone, "Hot Like You" produced by Sean "Seanizzle" Reid, "Loving You Right" produced by  Okino "DJ Wav" Thomas and Sean "Seanizzle" Reid, "Spoon" produced by  Okino "DJ Wav" Thomas and Sean "Seanizzle" Reid, "Feel So Right" produced by Calli B, "Bicycle" produced by Tricia "ZJ Sparks & Germaine "Mapy" Clarke and "Lightskin Love" produced by Sean "Seanizzle" Reid.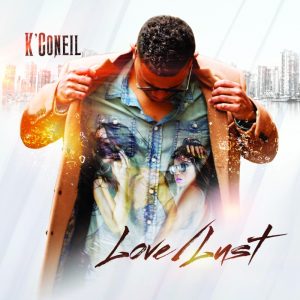 Pre-order now and get a free limited edition K'Coneil T Shirt.
Free limited Edition T-Shirt is provided upon emailing of pre-order receipt to info@kconeilmusic.com. Recipient must submit size, full mailing address and  pay a shipping and handling charge of $2.99. Limited to first 100 submissions. Eligibility restricted to US residents only.
Amazon http://smarturl.it/Amazonlovelustexp
Itunes Explicit http://smarturl.it/LoveLustExplicit
Itunes Radio Friendly http://smarturl.it/KConeilLoveLustEP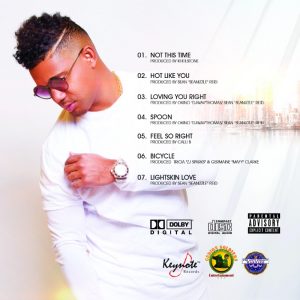 Appreciative and cognizant of his blessings, K'Coneil wanted to acknowledge and share the following:
"I'd like to send a personal shout out to my team! Firstly God for all the rich blessings and my support system my family. I can't even start to thank you for what you do for me, it's priceless!!! Grandma.. I know you're smiling down at me from heaven
To all the producers who helped to male this project possible, Seanizzle you're a genius, thanks for believing from the start. Meddz, the magician for always making sure that the sound was right and always getting my best potential laying them vocals, much respect!!
ReggaeTwins, you've been there since day 1/2 and still rocking with me. Calli B from fan to friend, to now collaborators.. dope ish!! Tango for helping to piece it all together by introducing me to our bro, my manager Warren.
Warren your guidance is invaluable… thanks for all that you do…" – K'Coneil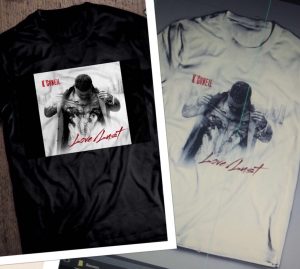 "There is definitely a thin line between Love and Lust and this collection of songs really try to straddle the line.  The results are really enamoring and exciting !!! These songs really embody my soul and state of mind at this time in my life."  K'Coneil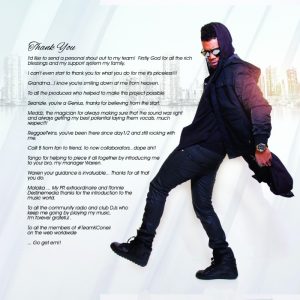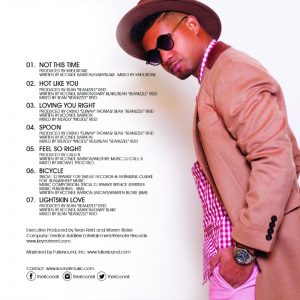 Copyright © 2016 MPR Consulting, All rights reserved.