ReggaeFest Supports Reel Fun Film Festival
Calgary ReggaeFest supports the Reel Fun Film Festival Fundraising Gala and Screening of Cool Runnings.
Saturday, February 2, 2013 at Canada's Sports Hall of Fame, located at Canada Olympic Park.
Cool Runnings Gala Evening: 7:00pm – Cocktails & Meet and Greet, 8:00pm – Film Screening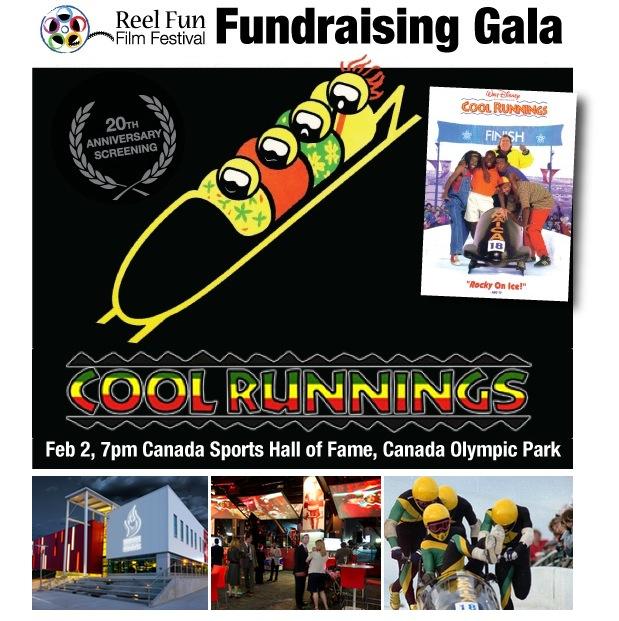 At the spectacular new Canada's Sports Hall of Fame, 120 guests will be sharing in the celebration of the 20th anniversary of "Cool Runnings". From 7:00 PM to 8:00 PM you will meet members of the cast of the movie. Members of the original 1988 Jamaican bobsled team will also be in attendance. Guests will be able to meet the actors, and the athletes and coaches while exploring the Hall of Fame. Food and beverages will be provided.