Marsha Ambrosius Covers Dennis Brown (ESSENCE Premiere) / We Remember Dennis Brown Tribute Album Out May 6
February 1st, 2016, marked the late reggae and lover's rock icon Dennis Brown's 59th birthday. During his birthday month, reggae's leading distributor and label VP Records paid respect to Brown by releasing a tribute cover every Friday for five weeks in a row.
The final track was released this past Friday (March 4) from R&B powerhouse Marsha Ambrosius. Her glorious rendtion of Brown's "Have You Ever," premiered exclusively with Essence. Listen now.
All songs are off of We Remember Dennis Brown (out May 6) – a 30-song tribute album of Brown's timeless hits and deep album cuts performed by today's top reggae vocalists from around the globe. The project is produced by Jamaican legend Clive Hunt, giving each song an authentic yet contemporary feel.
The first single revealed on Feb 5 was Brown's "Caress Me," recreated by Romain Virgo, one of Jamaica's most powerful singers today. Then, the island's rising five-piece roots band Raging Fyah delivered a soul-stirring cover of "Milk & Honey" on Feb 12. Caribbean songstress Jah9 unveiled her moving verision of "Bloody City" on Feb 19, followed by Hawaiian reggae band The Green's rendition of Brown's classic "Promised Land" on Feb 26.
In addition to these power hitters, We Remember Dennis Brown will feature a multi-generational array of singers from Brown's native country and across the globe who he influenced.
Jamaica's latest crop of stars (including Jah Cure, Gyptian, Chronixx and Jesse Royal) as well as the island's icons who worked with Brown (like reggae vocalists Maxi Priest, Mykal Rose and Freddie McGregor) all offer their contributions.
Freddie's son Chino McGregor and Christopher Ellis, the talented UK-based singer and offspring of Alton Ellis (another one of Brown's musical mentors and confidants), both deliver powerful renditions of Brown's classics. Brown's own daughter Marla Brown performs the song "Words of Wisdom" with another reggae icon Mutabaruka.
New Zealand rockers Katchafire also create a breezy rendition of "If I Had The World." The collection proves that his universal sound transcends all boundaries of time, race and creed.
Each artist adds an unique flair to Brown's profound sound – touching the hearts of new and old fans alike on this outstanding multi-disc album.
The deluxe packaging for We Remember Dennis Brown will include newly composed liner notes on the belated legend written by historian Noel Hawkes.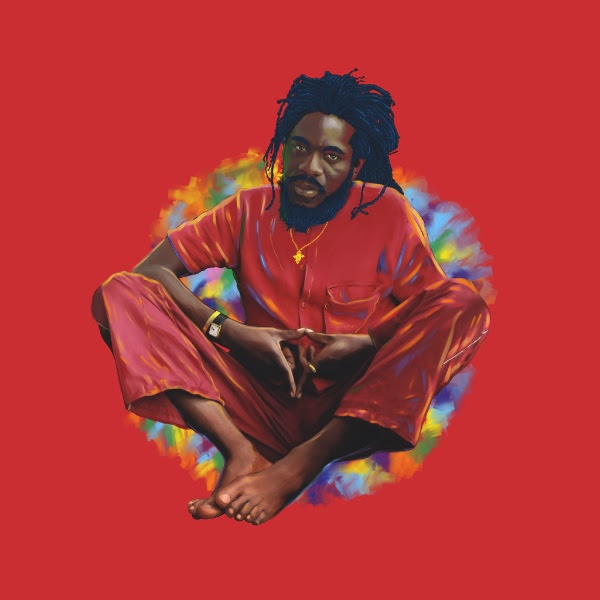 We Remember Dennis Brown:
Disc 1
– I Need Your Love (Rasta Children) Iba Mahr, Jesse Royal, Keznamdi, Chronixx, Exco Levi, Kelissa,
Jahmiel, Kabaka Pyramid and Rockaz Elements
– Don't Want to be No General – Bushman
– Promised Land – The Green
– Milk and Honey – Raging Fyah
– Created By the Father – Christopher Ellis
– Words of Wisdom – Mutabaruka & Marla Brown
– Melting Pot – Chino
– The Existence of Jah – Yahsha
– Halfway Up, Halfway Down- Jamelody
– Little Village – Freddie Mcgregor
– Easy Take It Easy – Mikal Rose
– Bloody City – Jah9
– Wolves and Leopard – Richie Spice
– Liberation – Shugah
– To the Foundation – VP Hit Team
Disc 2
– Caress Me – Romain Virgo
– Have You Ever – Marsha Ambrosius
– Rocking Time – No Maddz
– Love Me Always – Maxi Priest
– Love Has Found It's Way – Jamelody & IKaya
– Your Love Got a Hold On Me – Sanchez
– If I Had the World – Katchafire
– Should I – Etana
– Stay At Home – Jah Cure
– Baby Don't Do It – Christopher Martin
– How Can I – Gyptian
– For You – IKaya
– No More Will I Roam – Dalton Harris
– Money in My Pocket – Jah Vinci
– Silhouette – VP Hit Team