Evolve 2016, raises the Feting standard in Central Trinidad
P.O.S. Trinidad (Sonique Solutions) – T&T's Carnival 2016 may be in full gear, however, amidst the plethora of all inclusives, cooler events and major concert shows planned for the Soca capital of Port-Of-Spain, the new annual mainstay in the Carnival calendar 'Evolve' recently encouraged several feters to journey to the central Trinidad borough of Chaguanas for a round of premium partying.
For its 2016 edition the grounds of Presentation College Chaguanas were abuzz with the spirit of true festivity as the masses came out in fine fashion to party with past pupils and esteemed alumni of this prestigious educational institution. 'Evolve' attracted some of the country's most enthusiastic Soca music fans which included several media personalities, renowned socialites and prominent businessmen.
One 2016 'Evolve' attendee was asked recently about her C2K16 party experience highlights. She made it clear that the ambiance and amenities at the Presentation College all-inclusive reigned supreme.
There was no shortage of food and drink at the event and the bars boasted a variety of premium drinks and spirits as well as shots, exotic mojitos and cocktails, while the food booths provided an assortment of local and multicultural delicacies which catered to the eclectic tastes of its loyal audience.
The food selections ranged from Curry, Roasted Pork, Beef Sliders and Pepper Roti, to Creole dishes, Sandwich Stations, Corn Soup, Doubles and scrumptious desert offerings.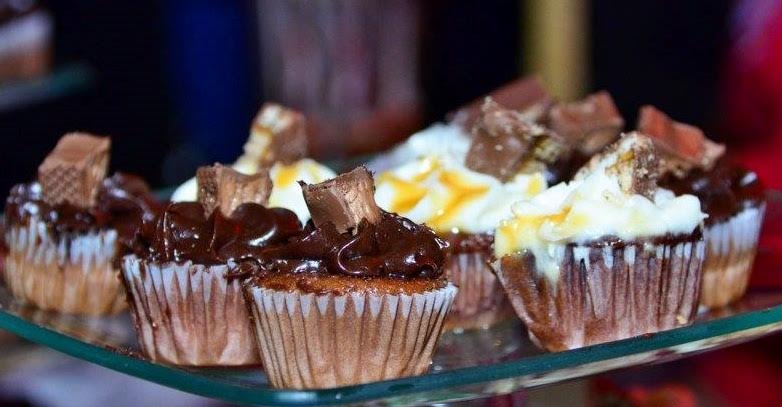 For several attendees this year's entertainment line-up also brought lasting memories with performances from vibrant and talented performers 5 Star Akil, Sekon Sta, Jaiga and College Boy Jesse who moved the massive audience with their catalogues of Carnival hits.
Much to the delight of both the younger and mature fetters, Chutney-Soca Monarch Ravi B brought a lively, pulsating vibe with his many crossover classics.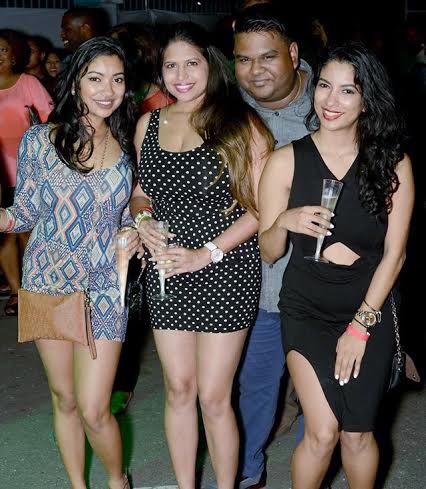 In addition to the premium food and drink and excellent party and socializing atmosphere, perhaps the most unforgettable moment was the hyped up crowd singing in unison to the songs of artiste Kerwin Du Bois who rocked the audience with favourites such as "Circles", "Monster Winer" and "Too Real". The well dressed and well mannered audience held nothing back when Du Bois brought onstage Soca Songstress Patrice Roberts to perform their 2016 smash "Unforgettable".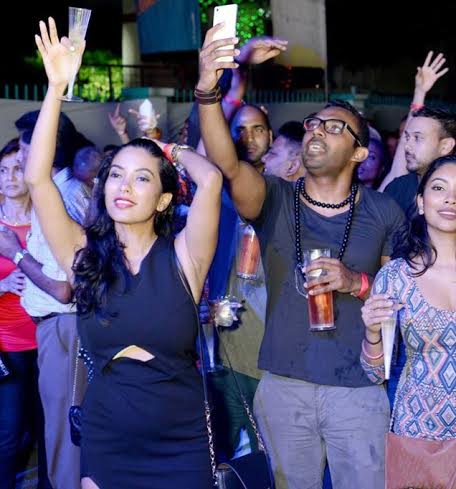 It was indeed evident that Evolve 2016 was not only successful but will also remain a Carnival fixture for many seasons to come. The Presentation College Alumni will definitely ride this positive momentum going into all of their other upcoming efforts as patrons eagerly anticipate next year's Carnival extravaganza.