Top Caribbean entertainers & DJs for 2018 DC Carnival Experience
Washington, DC (Sonique Solutions) – Following a collection of highly successful warm up events commencing in the month of March, all roads now lead to 'Destination DC Carnival Experience' which will feature exciting, major Caribbean cultural festivities.
These events will not only coincide with the US' 4th of July celebrations but will showcase key artistes and DJs from across the Caribbean Region and Diaspora.
For the last decade DC Carnival Experience has been involved in the planning and promotion of Washington DC's most successful and memorable events and has been responsible for exposing the American population in the nation's capital to the diverse culture of the Caribbean.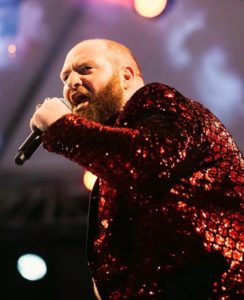 With over 30 years of collective experience in professional event management, the DC Carnival Experience team is gearing up to offer audiences a hefty dose of Carnival culture.
Destination DC Carnival Experience 2018 kicks off on Saturday June 23rd as three of Soca music's current hit makers invade the historic Howard Theatre for the event 'XEN Live! Kings of Soca'.
XEN will feature the talents of Barbados' King Bubba known for his monster tracks such as 'Bubbaling', 'Calling in Sick' and 'Who Drinking Rum', T&T's Turner with his hits 'She Bad', 'Holding On' and 'Champions' and St. Lucia's Freezy of 'Split in Di Middle' fame.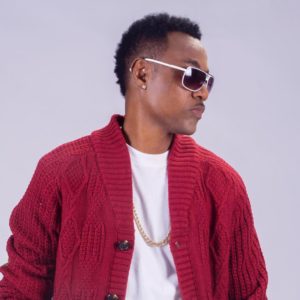 The action heats up the following weekend on Friday June 29th with the event 'Ultra Glow' at the Ivy City Smokehouse. This pristine all-white party features music by DJs International Stephen, Riggo Suave & Washington DC's DJ Hazzard and Trigga Half Crazy.
On Saturday June 30th, DC Carnival Experience unveils its newest event 'Nirvana' – an Indoor/Outdoor Music Fest' which boasts performances by the veteran high priest of Soca, Super Blue, fan favourite Lyrikal and Reggae superstar Wayne Wonder, alongside a lineup of international DJs. This event also features, food and craft vendors, private cabanas, and a hookah station.
The Carnival euphoria continues on July 1st with the ultra all-inclusive Brunch Boat Cruise 'A.M.Nesia' from 1pm-4pm, followed by 'Cool Down: The Free Appreciation Party' from 4pm-1am at Umaya downtown DC.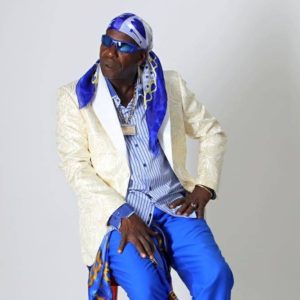 The Experience circles back to Howard Theatre on July 3rd with 'La Vida Soca', which brings together the unmistakable sounds of famed T&T DJs Private Ryan & Lord Hype with the talents of hometown music stylists DJ Trini, DJ Bimshire and DJ Majestic. This is the perfect end to an exciting DC Carnival Experience event series.
Even with an already built-in audience of thousands from major North American cities e.g. New York, Toronto, Atlanta, Miami and Houston and with support from the international Caribbean community (Jamaica, Trinidad and British VI) and London, DC Carnival Experience's long-term vision is to continually expand locally, regionally, and internationally.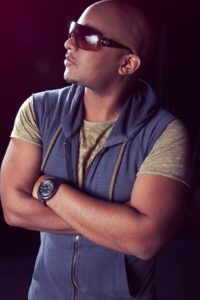 The team aspires to consistently provide the fun-loving public with access to critically acclaimed Caribbean entertainment and leisure lifestyle event experiences.