New Track | Popcaan Jumps on Remix for Agent Sasco's Latest Single "Banks Of The Hope"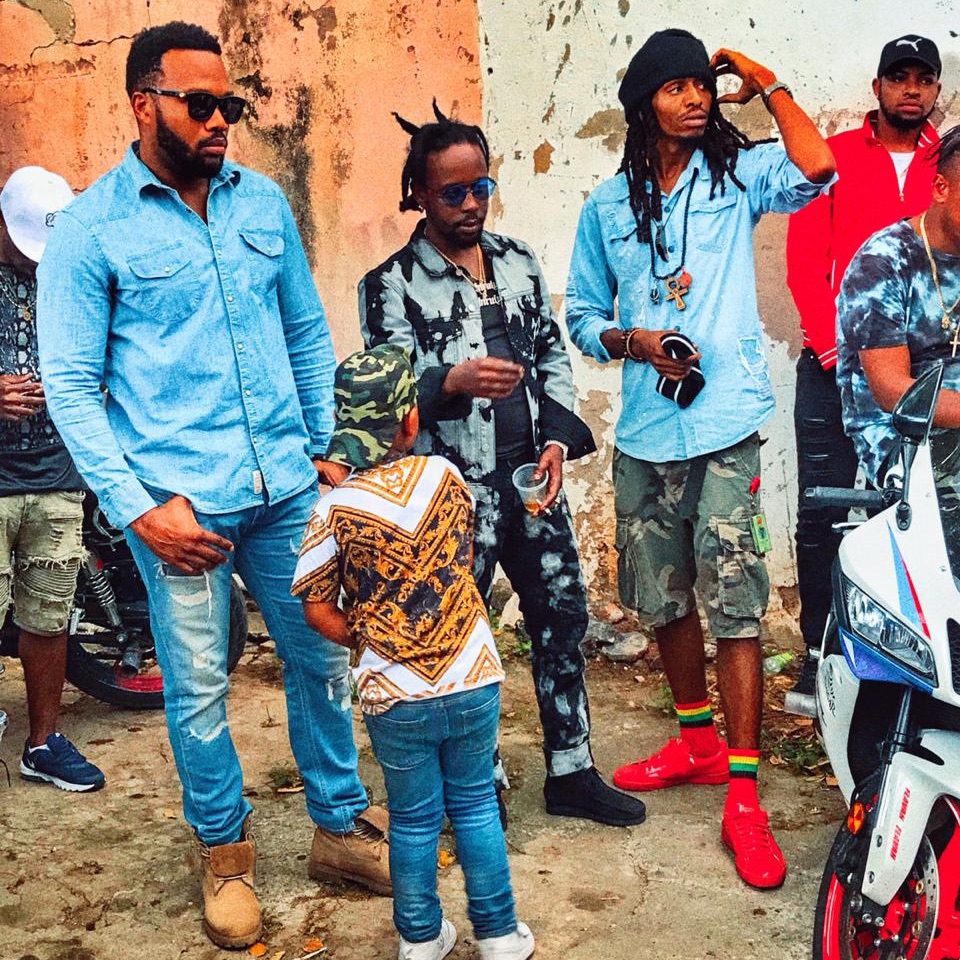 Photo by Londie Murray
The renowned reggae and dancehall artist Agent Sasco (Assassin) has kicked off 2019 with a brand new collaboration. Popcaan hops onto the remix for Sasco's standout track "Banks Of The Hope," off Sasco's 2018 studio album Hope River. The remix is out this week on all major platforms.
Popcaan delivers two introspective verses addressing haters and naysayers. He goes on to discuss the origin of his partnership with Sasco, which 15,000 fans witnessed at a concert in London, England.
Sasco adds a new verse to anchor the DizTroy-produced track. Over the past four years Sasco and Popcaan have appeared together on the Dre Skull remix to "I Know There's Gonna be (Good Times)" and on Cadenza's U.K dancehall take on "Saturnz Barz" off the 2017 Gorillaz album Humanz. The third time is a charm for Sasco linking up with Popcaan adding to their collective discography.
"I always inteneded to have Popcaan on the remix for this single. 2019 vibes were right. Rumblood (from Ward 21) and my wife Nicole brought Popcaan over to the house on New Year's Day after linking at a party. I showed him the new studios, played the melody and it all fell in place very naturally, I dropped the song the next day on Youtube and it has been getting great response."  Sasco explains.
Expect more from this dynamic duo in 2019.
Listen now to Agent Sasco's "Banks Of The Hope (Remix)" feat. Popcaan:
Spotify | TIDAL | Apple Music | Google Play | Amazon | Deezer 
.