Production hit house Vibez Productionz delivers two compilations to heat up the summer with the brand new Breakfast Fete Riddim – now available worldwide from all major retailers (released on May 27, 2016), and the Vestige 758 Riddim – available on June 10, 2016, with pre-order available now, from FOX FUSE. Based in Castries, St. Lucia, Vibez Productionz is helmed by hit maker Miguel "Migz" Joseph, who has been crafting hits that highlight St. Lucian talent for six years now.
The Breakfast Fete Riddim births three groovy soca tracks with "Colliding" by Mysterio,"J.U.M.P. (Jump Up My People)" by Shemmy J and"Liquor Head" by Imran Nerdy. The songs are enjoying heavy radio airplay in the island nation and have already become fan favorites at the 2016 Lucian Carnival, which is currently underway through July.
The Vestige 758 Riddim was released locally for the2015 Lucian Carnival season and now makes its worldwide debut, delivering eight vintage-styled, groovy soca tunes for audiences everywhere to enjoy. The classic calypso-flavored rhythm brings crowd favorites from Imran Nerdy, Sedale,Toya, Shemmy J, Arthur and WiLDFiRE.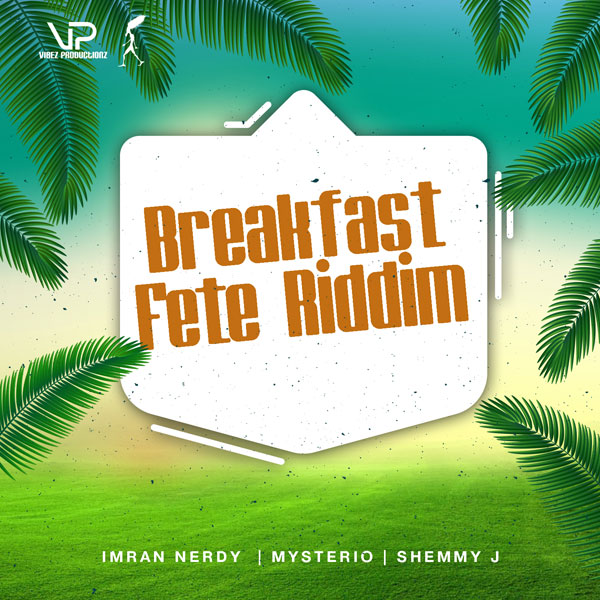 TRACK LIST– Breakfast Fete Riddim
1. Mysterio – Colliding
2. Shemmy J – J.U.M.P. (Jump Up My People)
3. Imran Nerdy – Liquor Head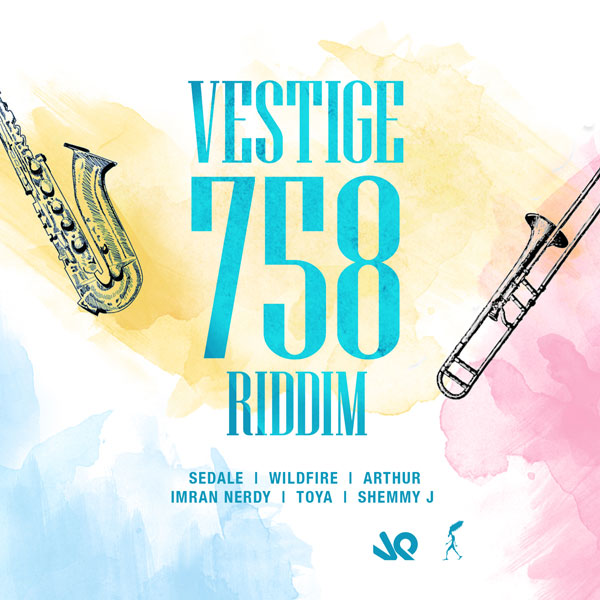 TRACK LIST– Vestige 758 Riddim
1. Arthur – Vintage Whine
2. WiLDFiRE – Dong Deh
3. Shemmy J – My City
4. Sedale – D'Junction
5. Toya – Mas We Come to Play
6. Imran Nerdy – D'Mung
7. Vibez Productionz – Vestige 758 Riddim (Instrumental)
8. Vibez Productionz – Vestige 758 Riddim (Mega Mix)
Please direct all press inquires to the FOX FUSE Publicity Department at 1-212-300-3813 or contact@foxfuse.com.