Amilcar Sanatan – Find it Now (Bunji Garlin Tribute)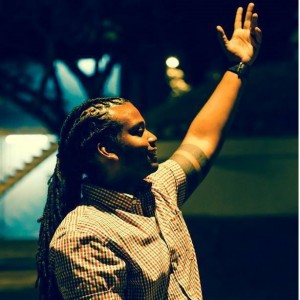 Too often we celebrate our heroes when they are gone. And too often they are only made visible and valid to us when crowds across seas and overseas put the spotlight on them before us.
This song honours the work Bunji Garlin has done in his lifetime, as well as speaks to his long career and contribution to the soca art form throughout the years. I remember when my father bought me the Black Spaniard CD Album while I was a secondary school student in Barbados (and the lyrics I stole in school battles…#Desperado). And hey! Who can forget the Uncle Bunji sessions in Arima?
Hopefully, the successes of our everyday cultural heroes can inspire the youth of Trinidad and Tobago to work hard, find their star and make possible what the naysayers/haters called our impossible dreams. #FindItNow #Soca2015